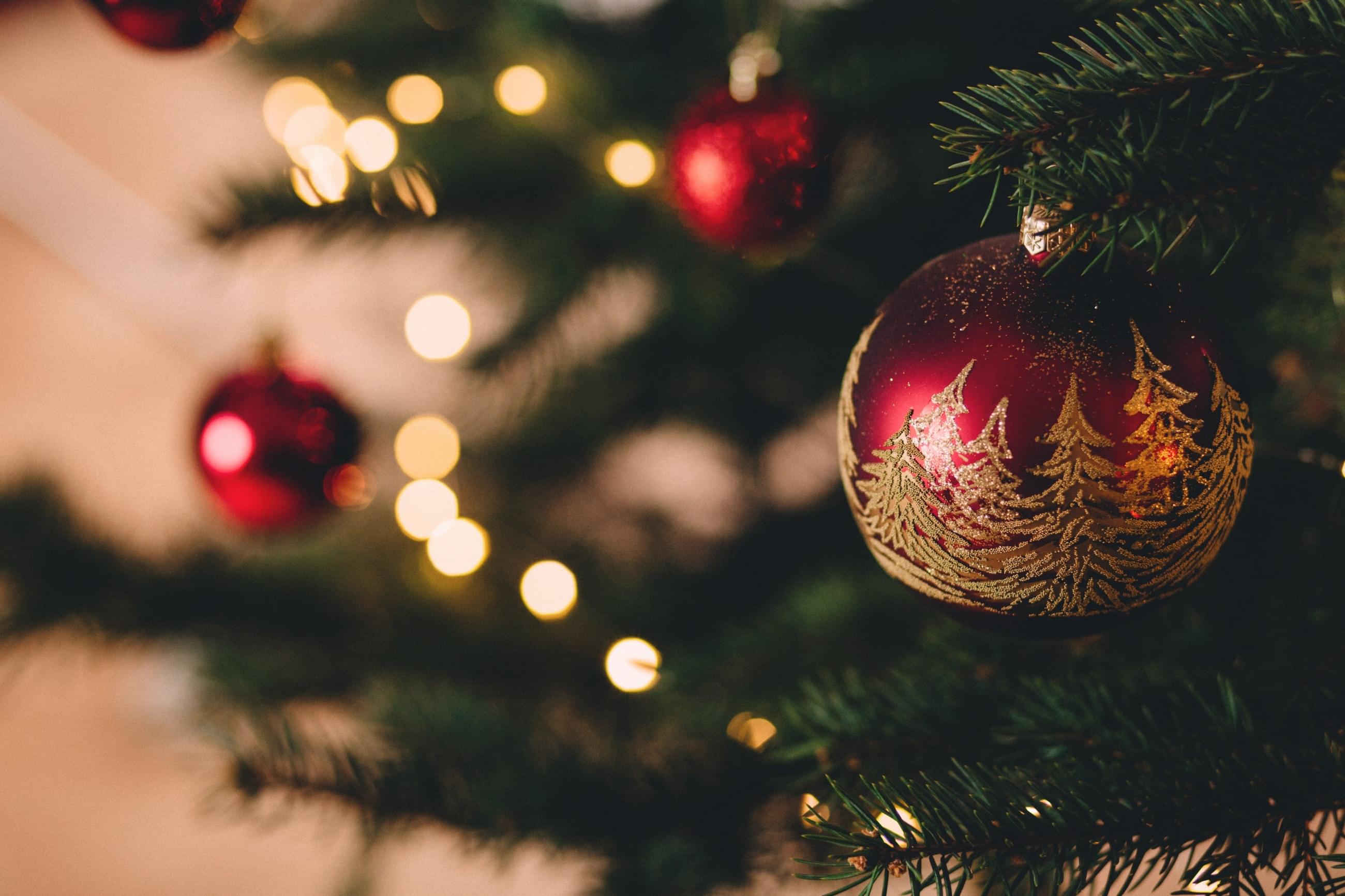 Creamy fish soup with bun dumpling and red prawn
Risotto with salsify and foie gras
Sea bass with light potato salad, parsley mayonnaise and salmon caviar
Natalino - Nougat mousse with tangerine cream and Christmas spices
Find the wine list in PDF format here.
Price of Christmas menu is 1 950Kč per person. More info about Christmas menu is available on our website or via email bistroteka@labottega.cz. You may be asked to pay the deposit. Service charge of 12,5% will be added to the final bill
for groups of 8 and more people. All prices are in Czech Crowns including VAT.