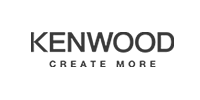 Kenwood, a well-known British producer of kitchen appliances with more than 60years of experience. Kenwoods are firm favourites at home and with semi-professionals.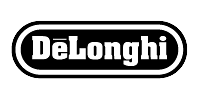 The De´Longhi Brand is an ambassador for Italy´s ability to combine technology, style, quality and innovation with a unique and sustainable lifestyle. Over the years, De´Longhi has always created innovative products, many of which have become benchmarks. Visit the world of true Italian espresso and much more…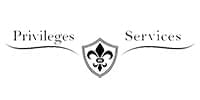 The company Privileges Services brings you the premium quality pre-sales and after-sales services when the acquisitons lof uxury cars and related services. Highly professional and individual approach.


At Breezy we perceive technology as an instrument for achieving valuable goals. We want to free your hands to do things that really matter. Therefore, we create websites and applications that will serve you and liberate you from routine work.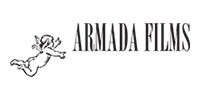 Armada films is a full service production company focused mainly in production of TV commercials and music videos.

www.likvor.cz

Laboratory for CSF, neuroimmunology, pathology and special diagnostics, Topelex Ltd., represents a unique multidisciplinary centre in the Czech Republic focused on laboratory diagnostics, mainly of the cerebrospinal fluid, but also of the extravascular fluids and blood in the areas of clinical biochemistry, immunology, microbiology, pathology and cytology.