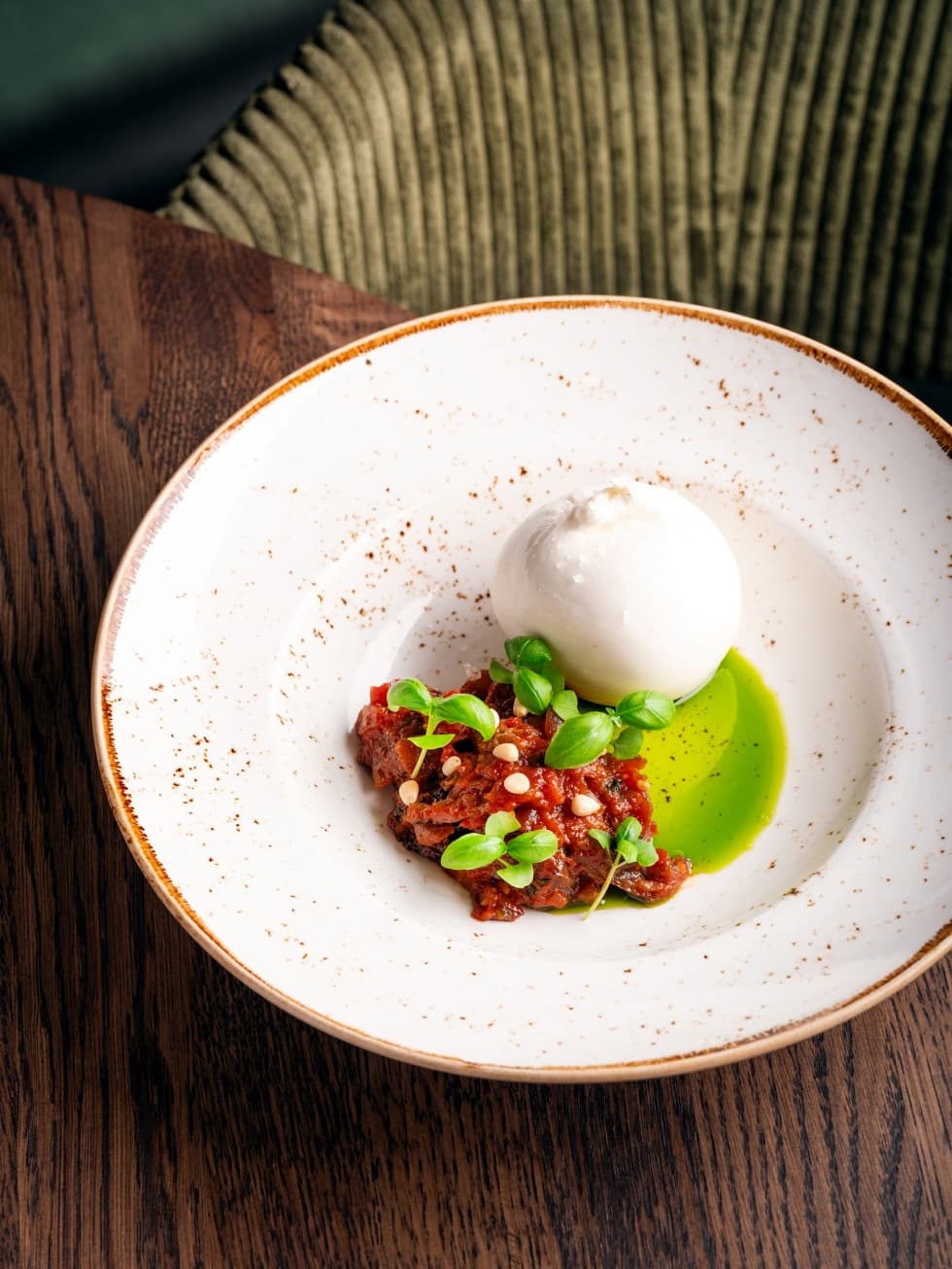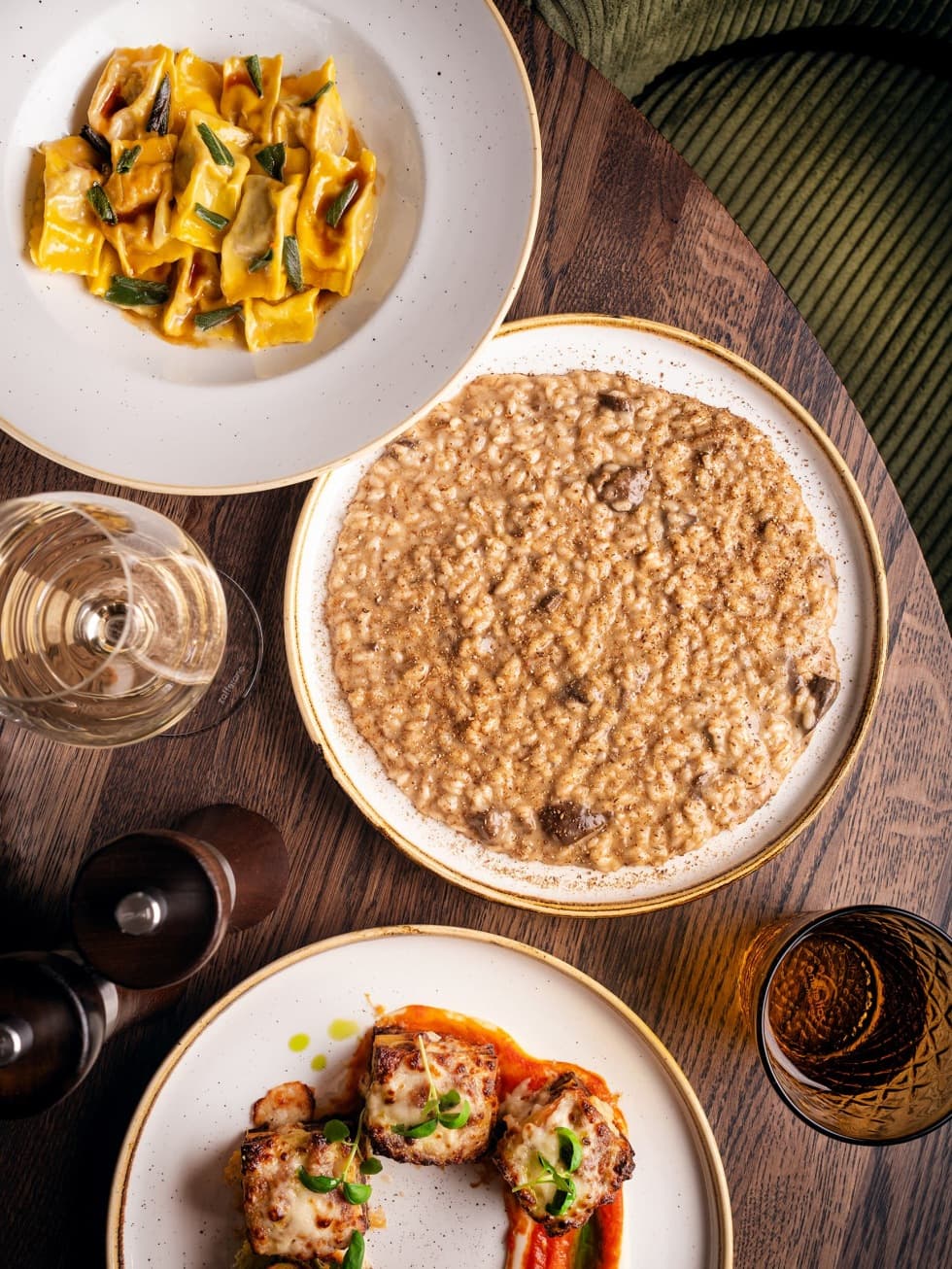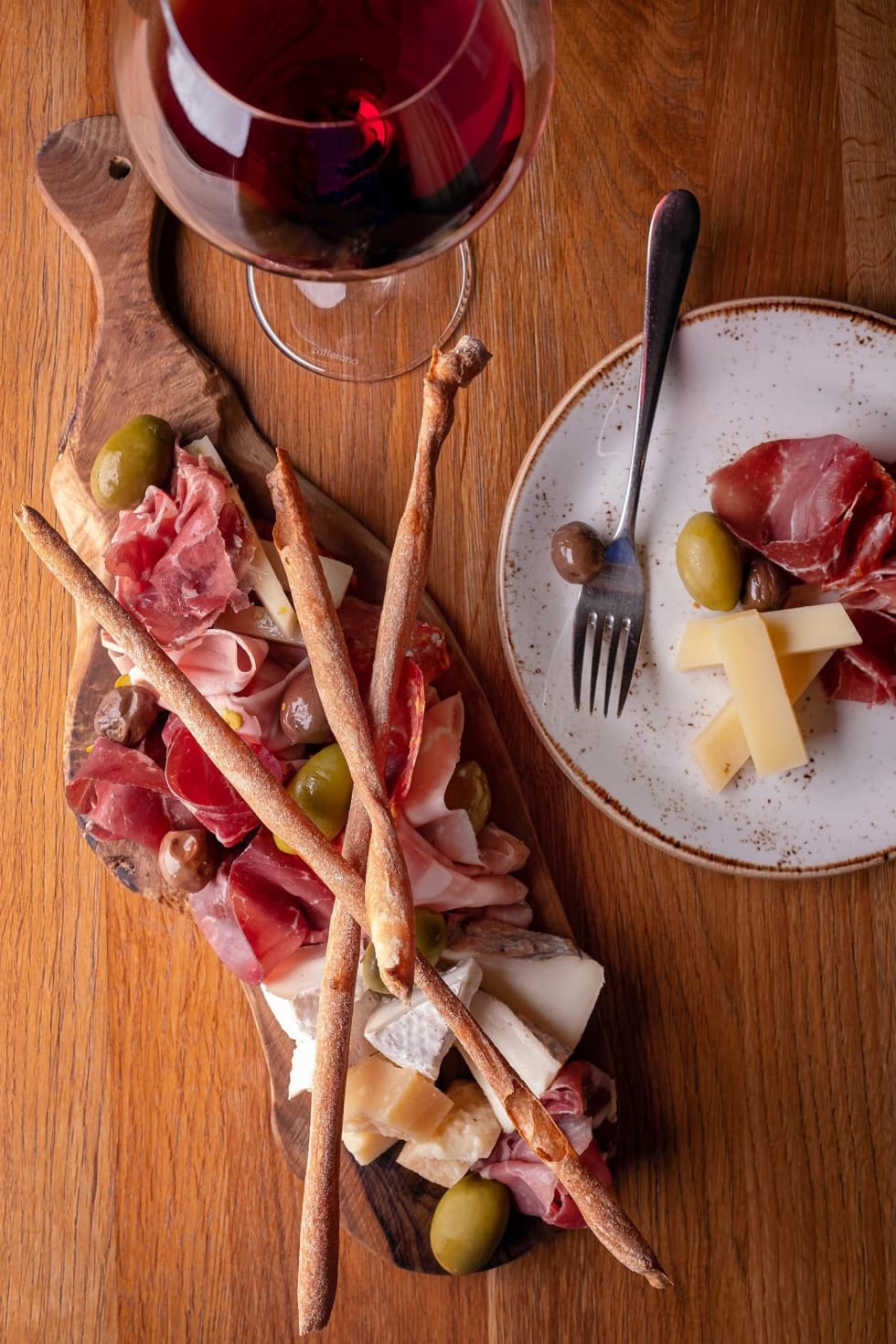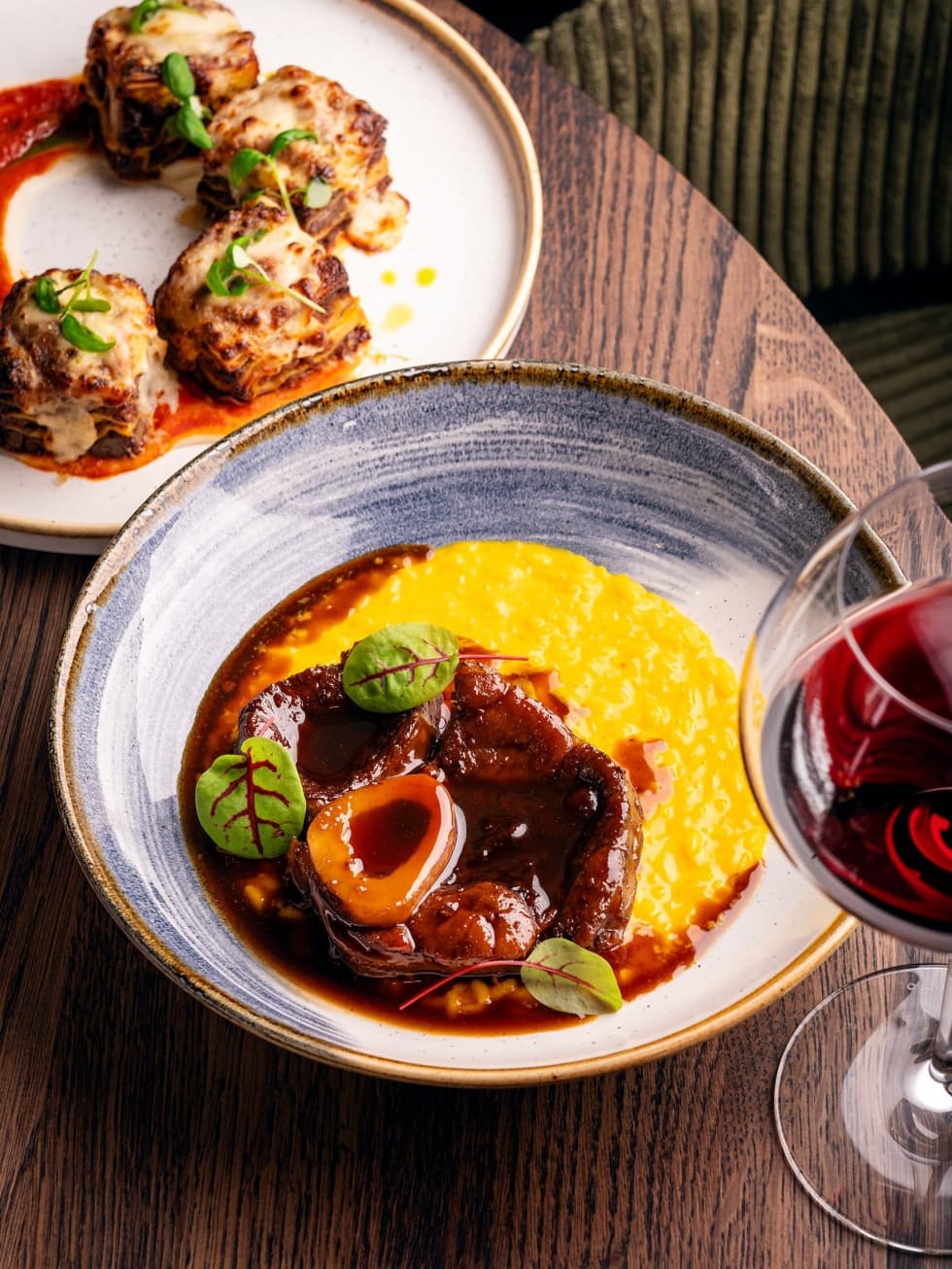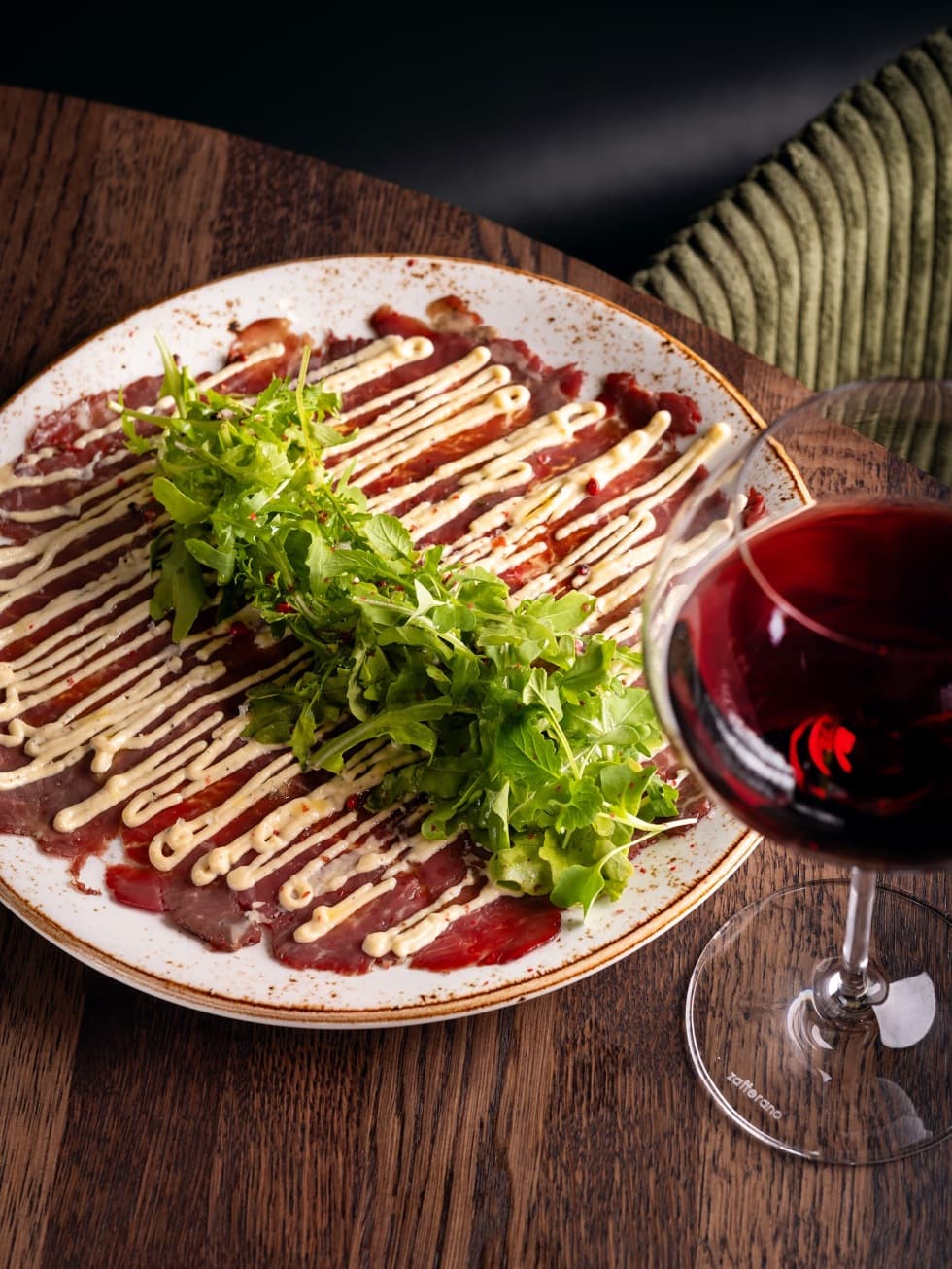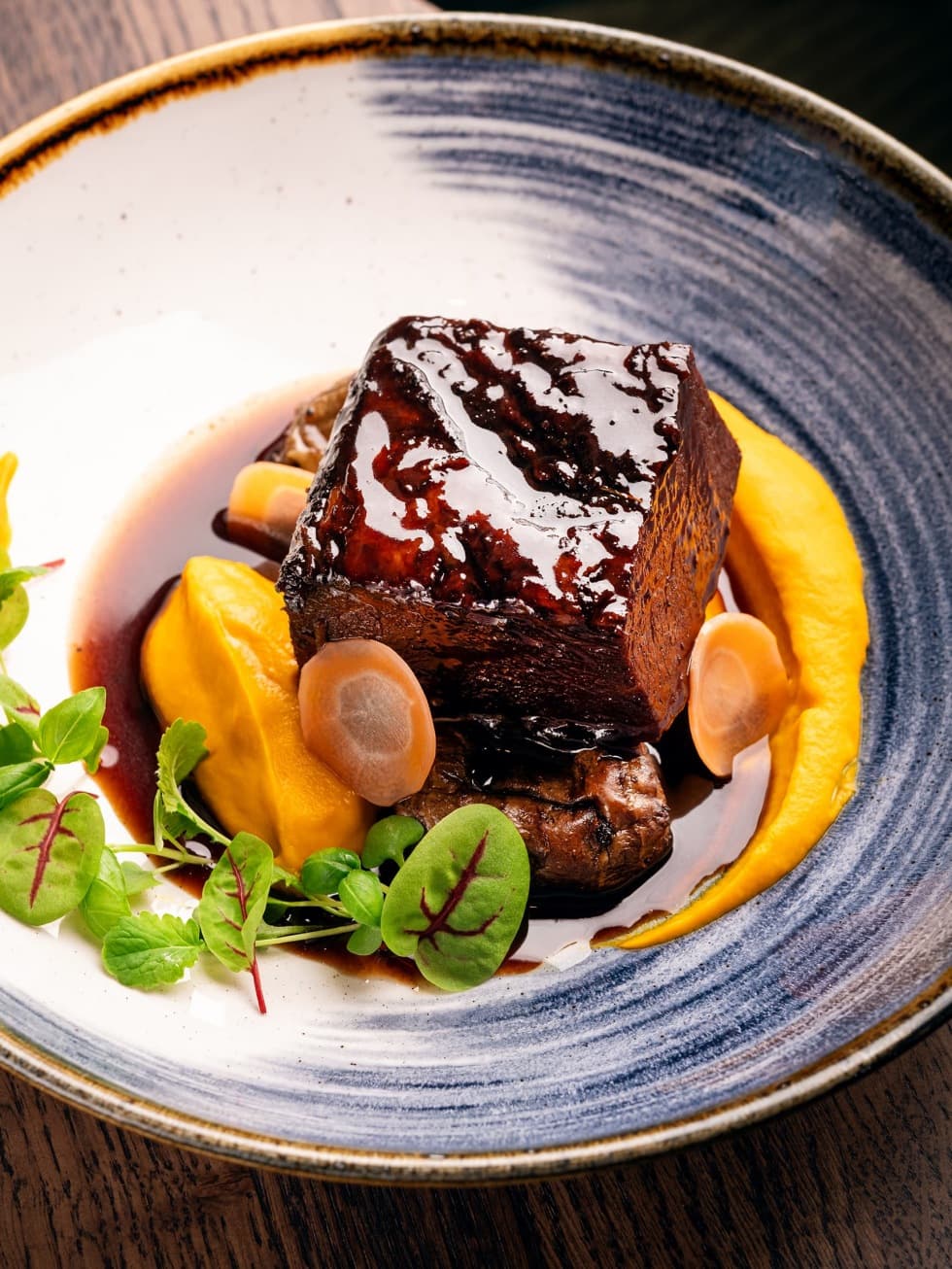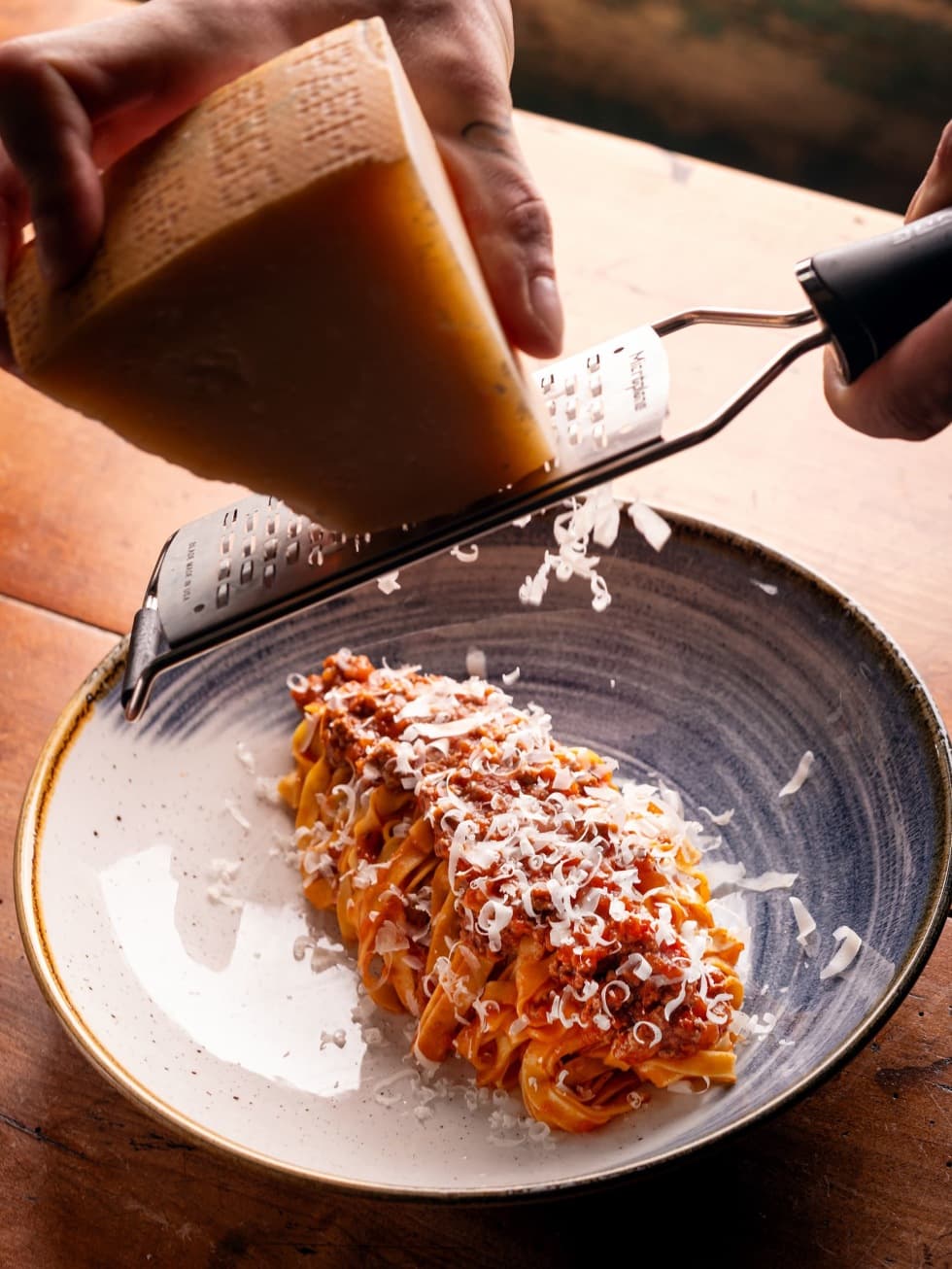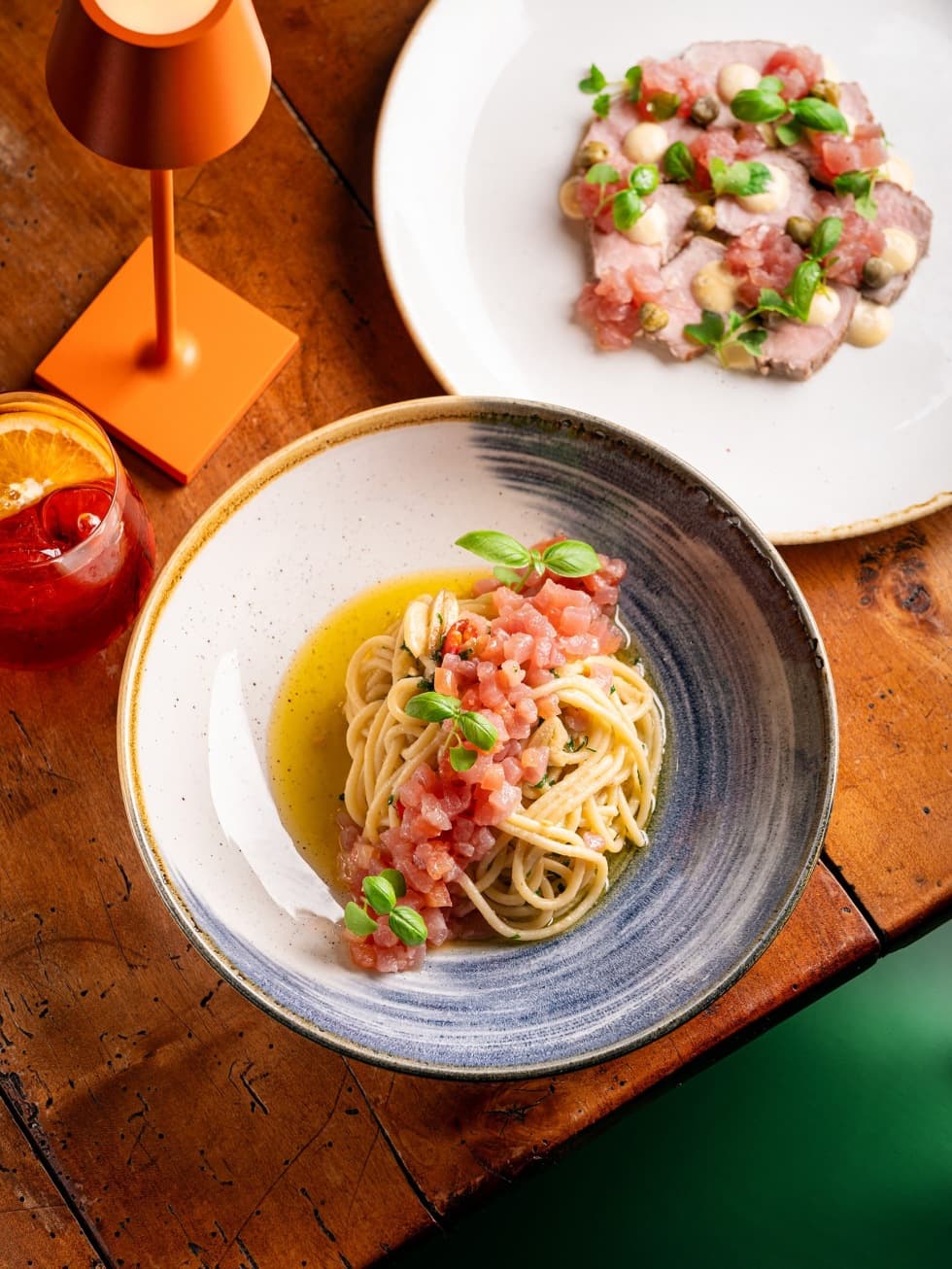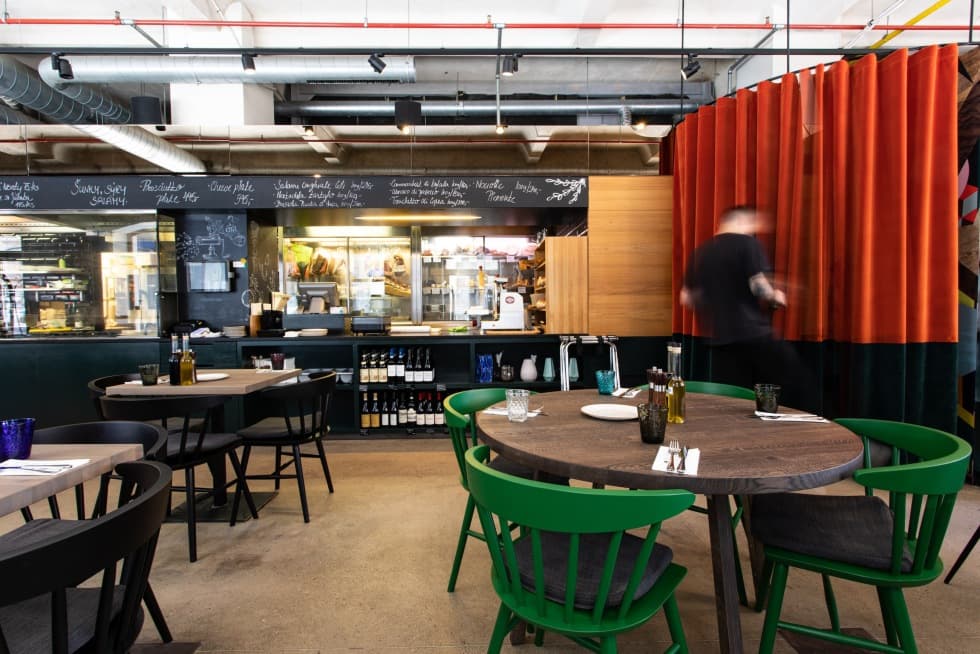 LA BOTTEGA BISTROTeKA
Historically, Bistroteka is the second full-fledged La Bottega and a part of La Collezione restaurant group. Italian chef Riccardo Lucque opened it together with his business partner Ondřej Rákosník in September 2014. In Dlouhá Street you can begin with breakfast, continue with lunch from daily specials. In the afternoon, we are happy to prepare an Italian aperitivo, consisting of a board of Italian delicatessen and wine. In the evening fresh fish, aged meat, seafood or a choice of permanent menu are waiting for you.
MENU
A brand new menu is waiting for you every season. We will start your experience with perfect appetizers, continue with soups, fresh pasta and choose from a wide range of main dishes.
We change the menu at this time so that only seasonal and fresh ingredients can get on your plate.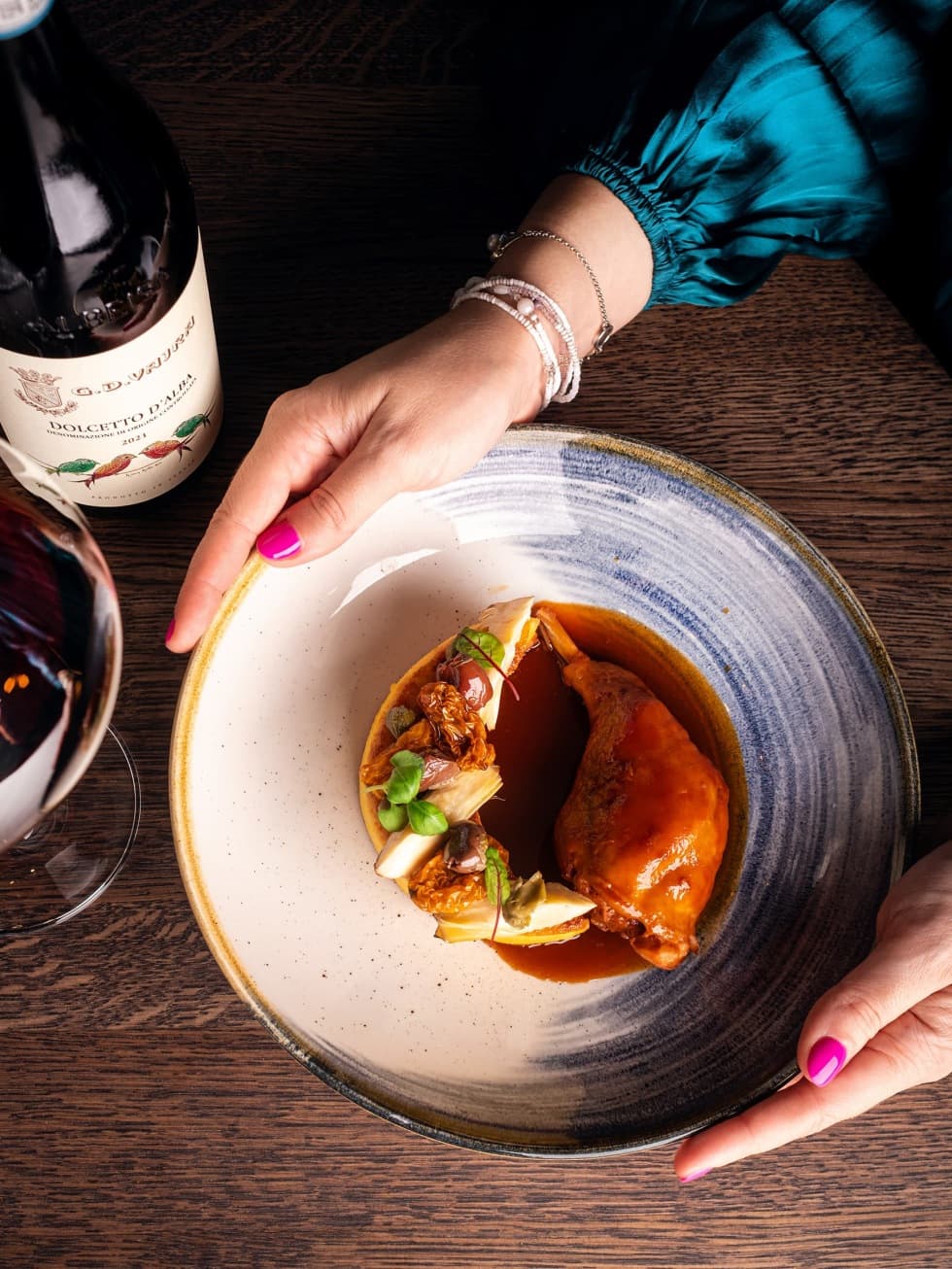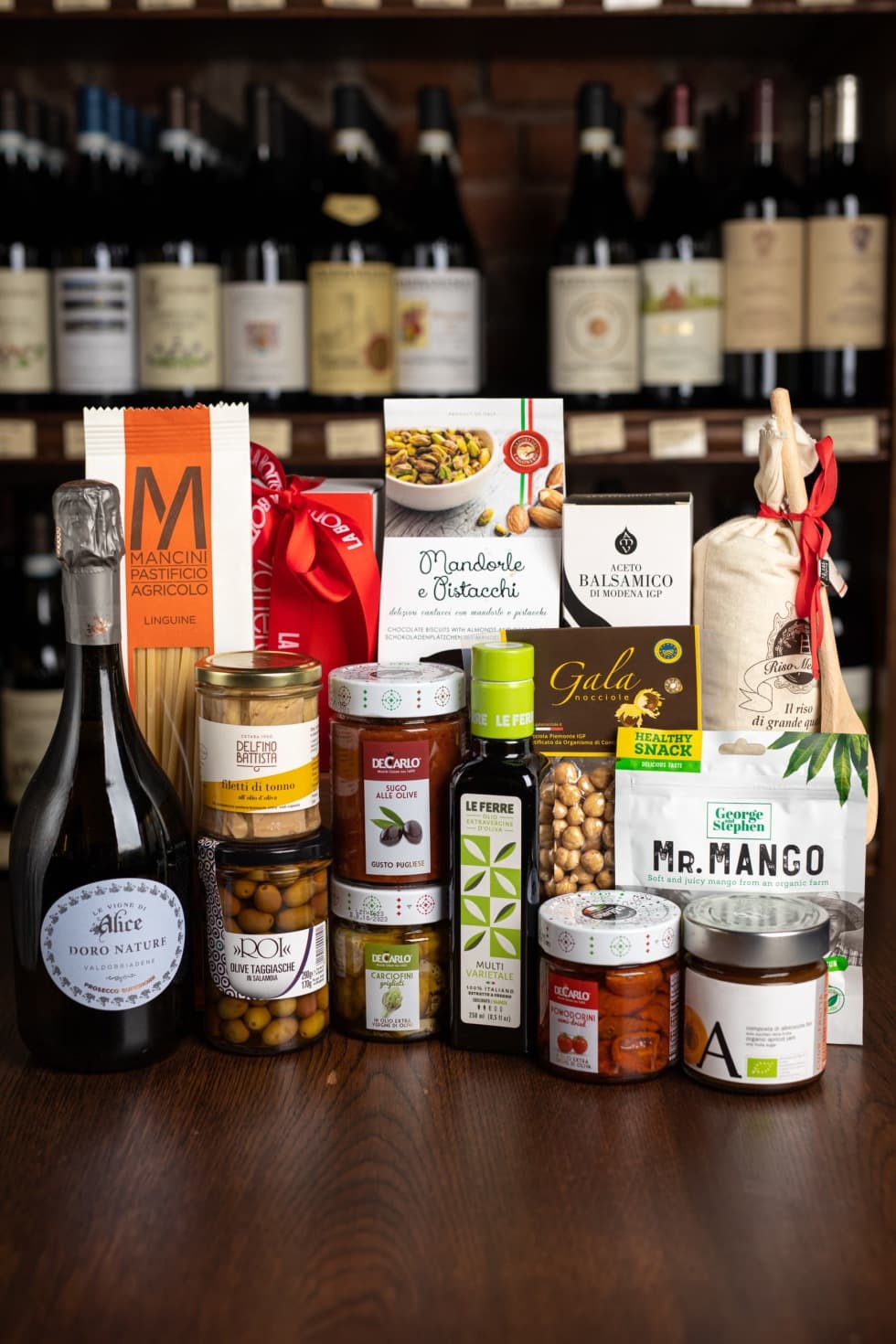 PEOPLE AND PRODUCTS
Owner Riccardo Lucque focuses mainly on import of typical Italian products that have not been introduced to the domestic market and organic products from small Italian suppliers.

All dry pasta is from Benedetto Cavalieri, who owns a factory for traditional Italian pasta. Native baker Mimmo, who comes from Altamura, bakes the genuine Italian bread. Cheese and olive oils are made by Vittorio Beltrami. Coffee is delivered by Gianni Frasi, a master of Italian coffee.