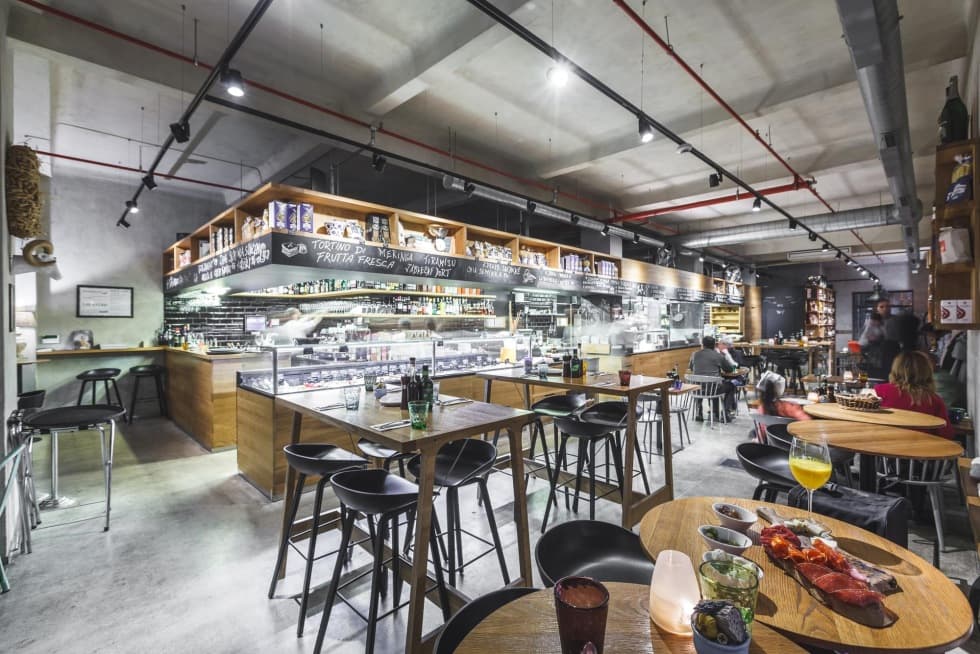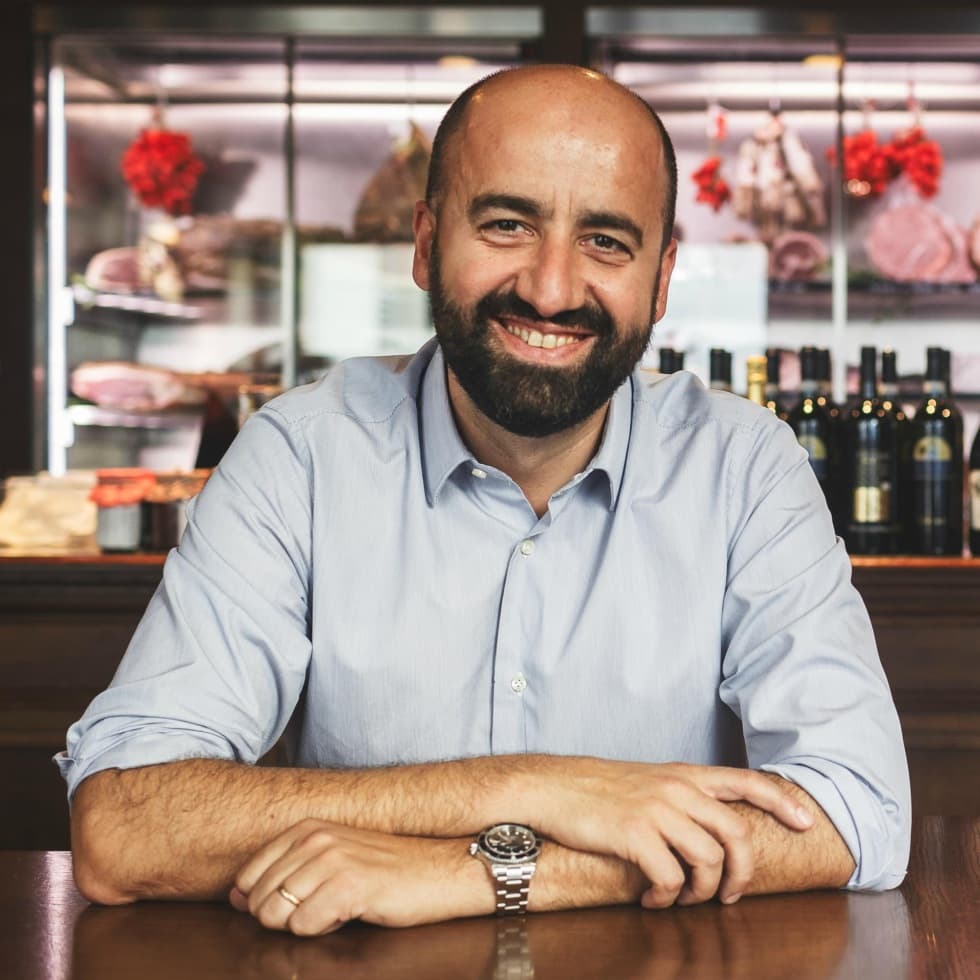 RICCARDO LUCQUE

founder of La Collezione
Riccardo' s career in gastronomy began at age of 16, working in hotels in the Marche region of Italy. In 1990 he began working at the Michelin starred Da Alceo seafood restaurant in Pesaro. Since 1993 Riccardo worked in London, e.g. for Zafferano restaurant. Because of his work he moved for a short time also to New York. In 2002 Riccardo came to Prague as headchef of restaurant called Square. Three years later he opened his first restaurant - Aromi on Mánesova street. La Finestra in Cucina and La Bottega bistros followed shortly.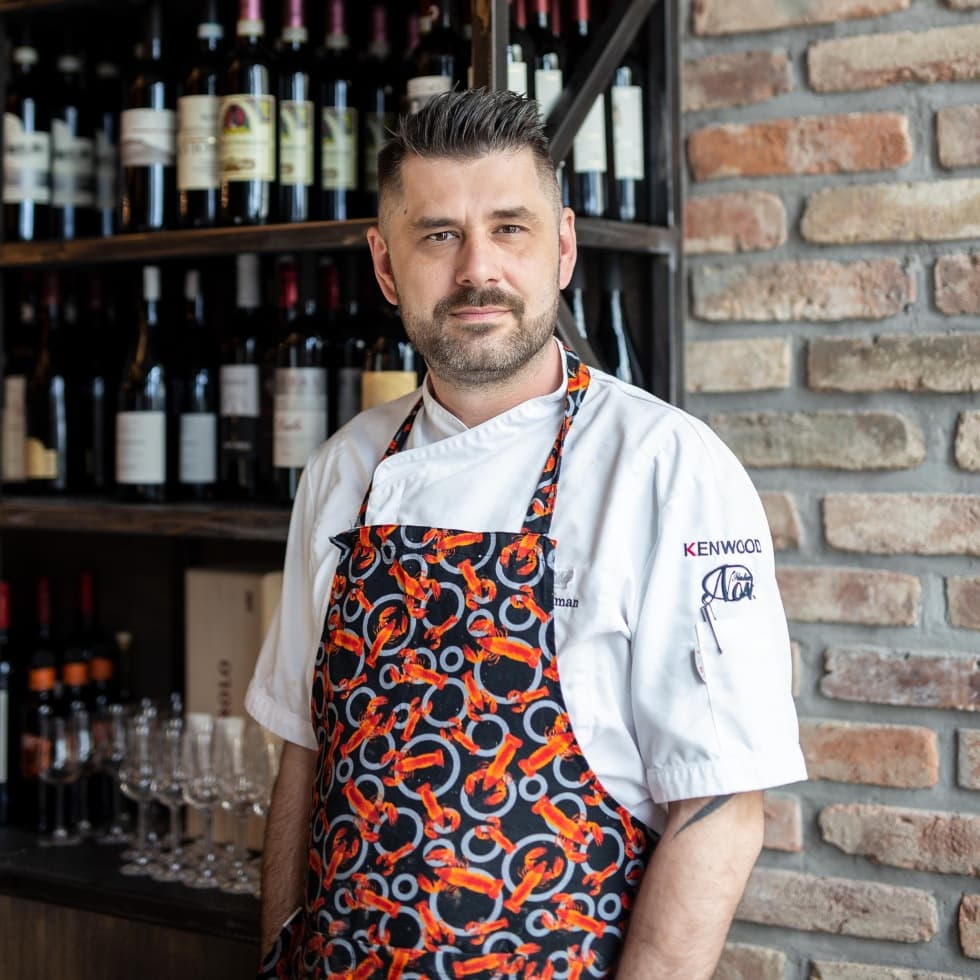 radek Hasman

creative chef of La Collezione
After graduating with a degree in hotel and restaurant management, he joined the staff at the Ambassador Hotel. Next he worked at Flambé, Bellevue, and Hotel Palace restaurants. In 2002 he met Riccardo Lucque when he took over as Chef de Partie in Square Restaurant. When Mr. Lucque opened Aromi Restaurant in 2005, Radek became its chef, where he and his Aromi team have won the Michelin Bib Gourmand award seven times in a row. Every year he combines business and pleasure by visiting Michelin starred restaurants in Italy and London. He is currently working as a creative chef for all of La Collezione.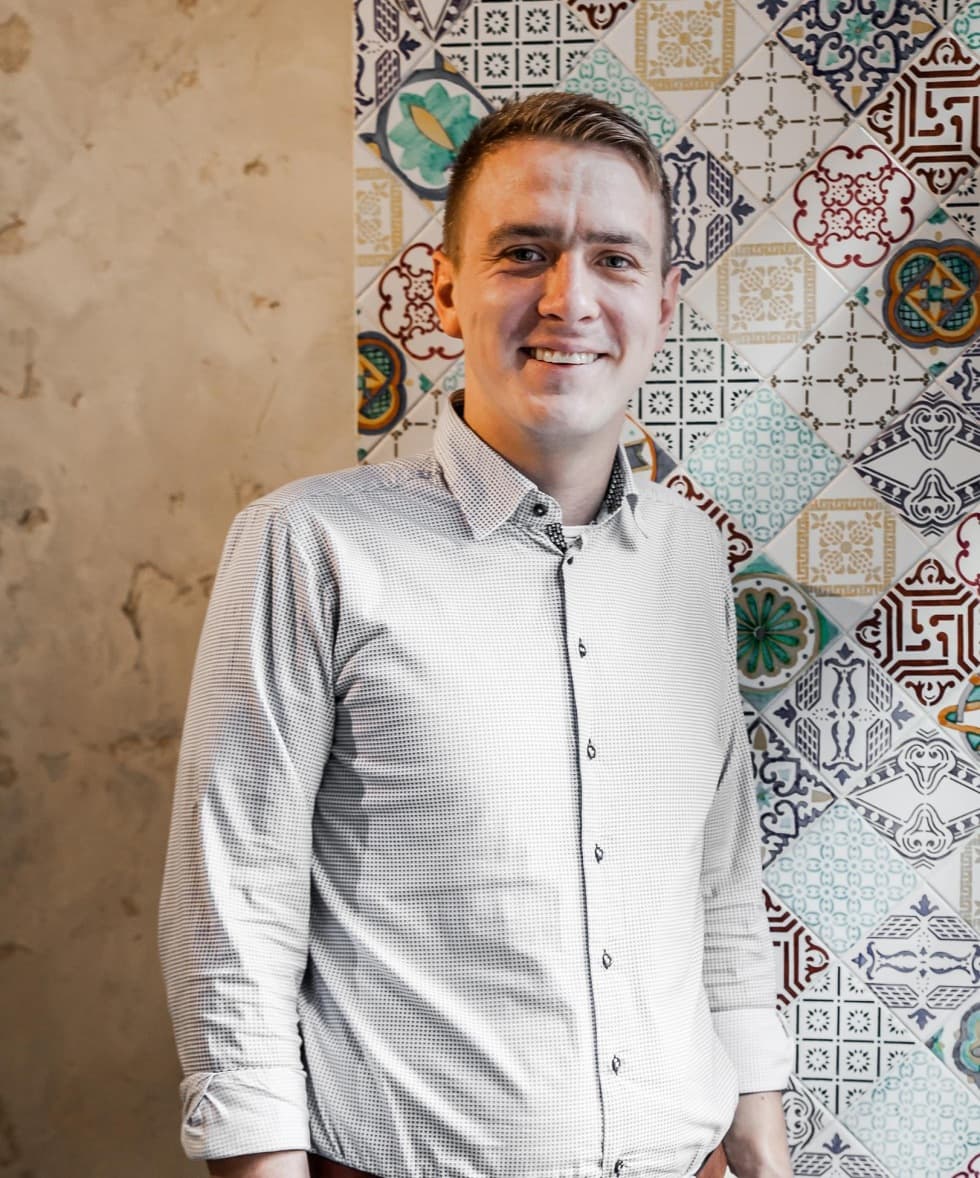 Jiří bednář

general manager

bednar@labottega.cz


Jiří gained his professional experience abroad (Germany, UK, Finland) from the age of 15. After his return in 2010 Jiří worked in Barcelo hotel and Potrefená Husa in Dejvice. Cooperation with La Collezione began in 2013 at La Bottega di Finestra and continued in 2014 when Jiří because manager of newly opened La Bottega Bistroteka.