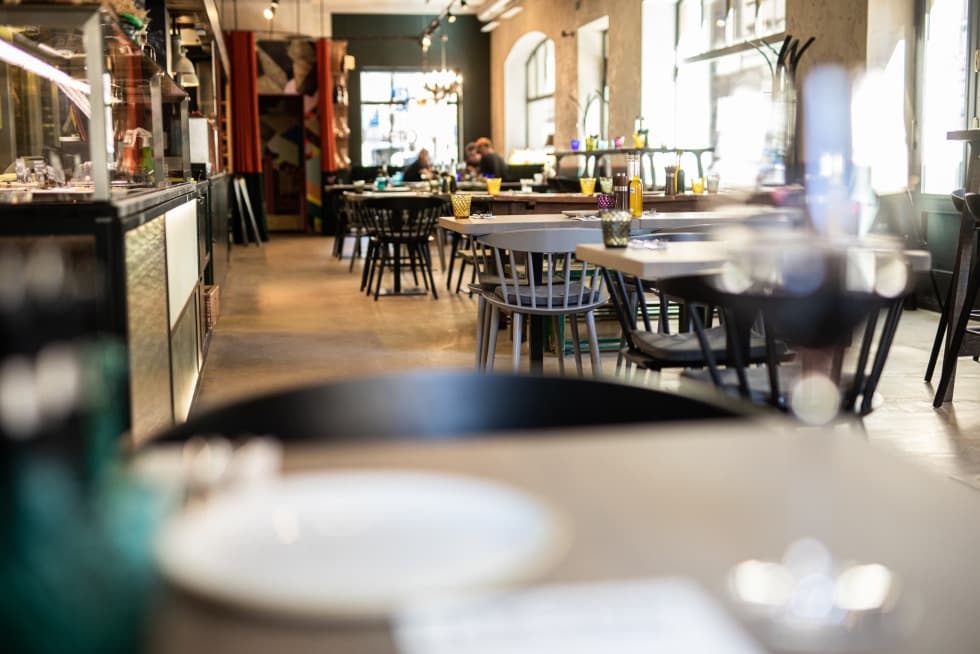 La Bottega Bistroteka
Bistroteka is the well known bistro with Italian delicatessen that offers only the best and highest quality products. Come to taste the homemade Altamura´s bread, salami, prosciutto, cheese, pasta and desserts accompanied by fine wines and multiple hot buffets. And in addition, we offer the best Italian coffee from the true master, Gianni Frasi.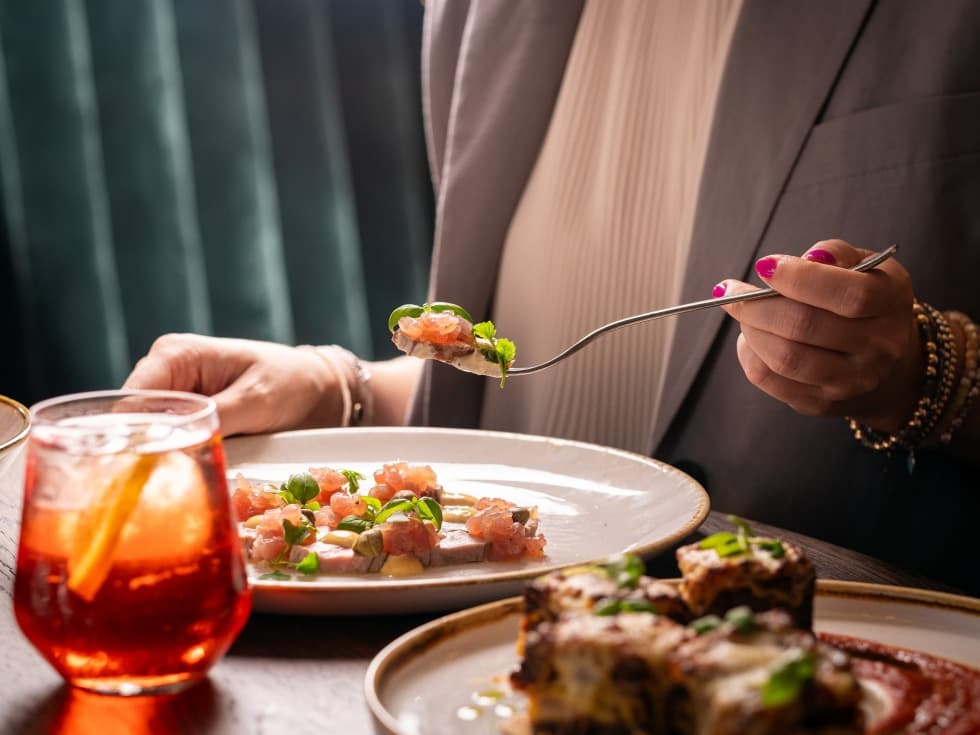 Every day, we will have prepared a full range of delicious dishes that you can eat on premises, or you can have them packed to take away with you.
The fourth bistro created by Riccardo Lucque offers the very best of what Italy can provide from a gastronomic point of view.
We are glad to welcome every fan of delicious Italian cuisine, quality food, fast service and an original environment.
Come to enjoy a good meal in Bistroteka.
HOME MADE PASTA
We prepare several types of fresh and filled pasta every day our sister bistro, La Bottega Tusarova We use semolina flour for all our pastas except ravioli.
FRESH BREAD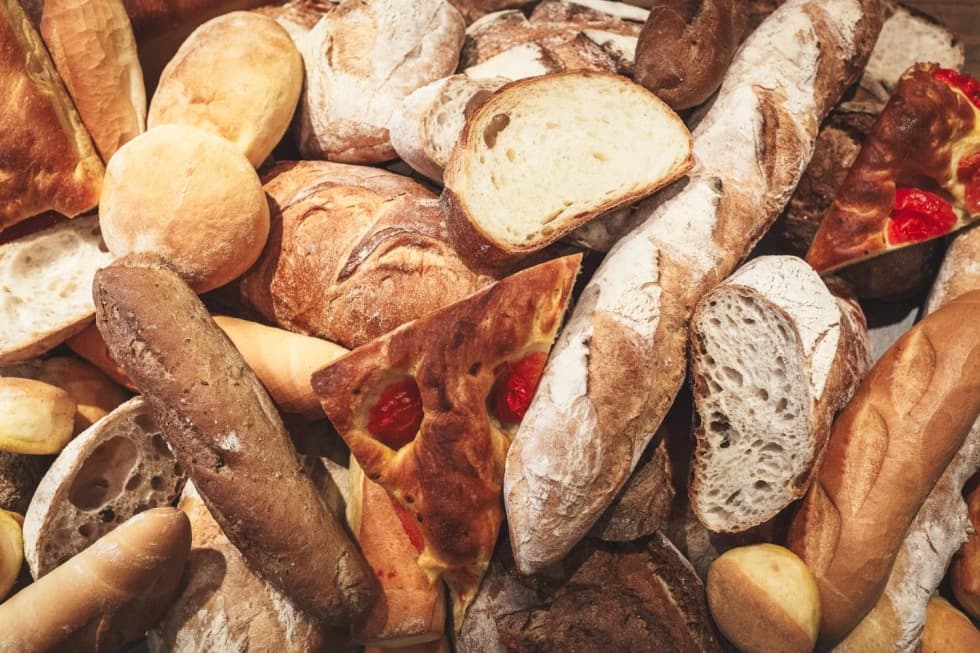 Our amazing team of bakers bakes beautiful fresh Italian bread every day. Grains for this flour come from our own field in Italy and the flour is proccesed in small mill, run by one family for several generations.
SALAMIS AND HAMS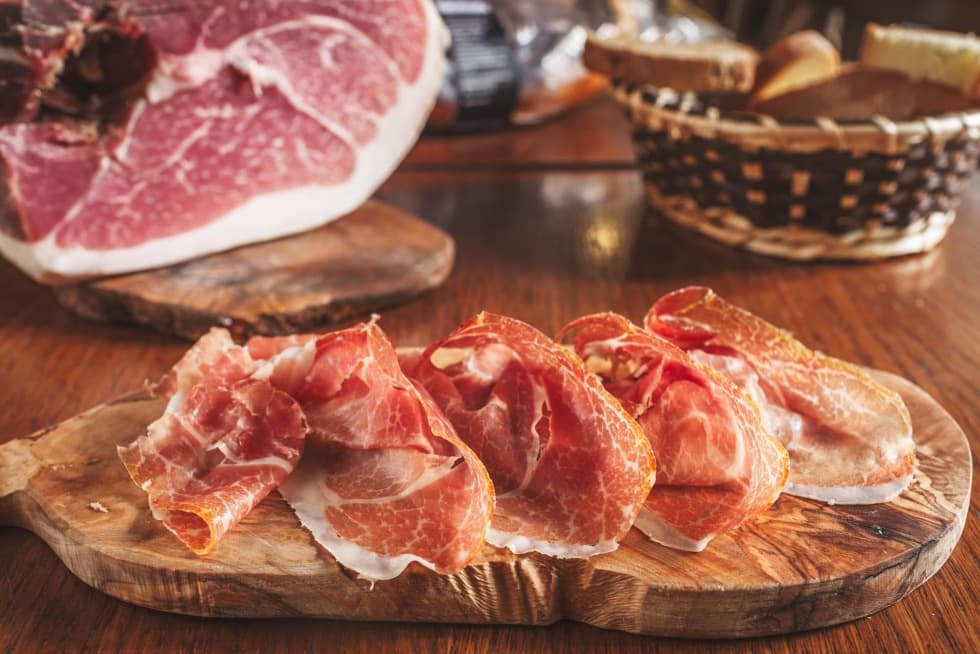 In our selection you can find famous prosciutto, salami and several kinds of mortadella. Our main meat supplier, Domenico Celli also produces for us a homemade prosciutto, called Prosciutto di Fiocca.